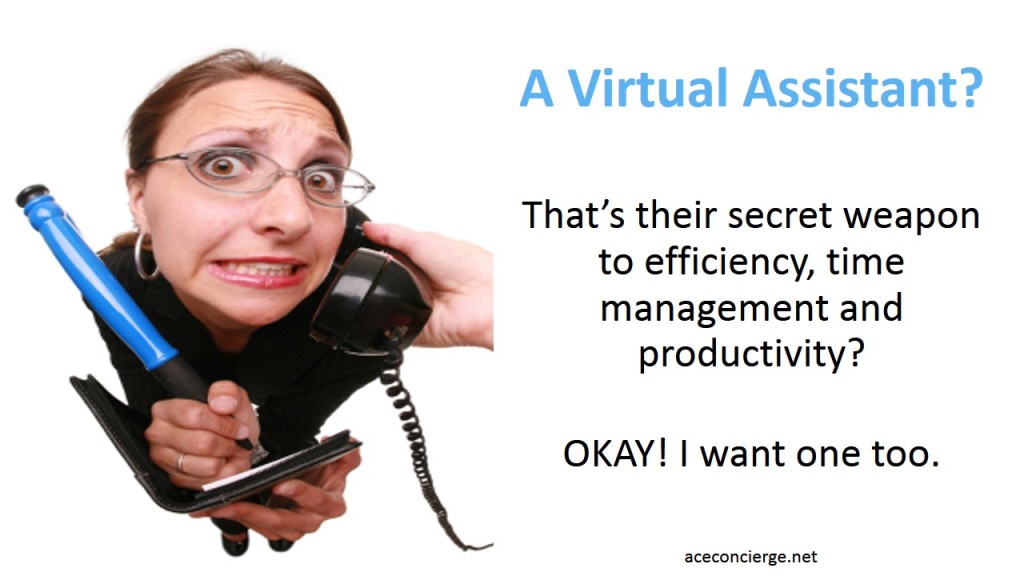 Why I am  definitely using a virtual assistant this year.
We have entered the second week of the year 2017. Most would have reflected on last year and see what goals have been achieved and what have not.
My friends, I am going to be honest with you and openly share that there are goals I had for last year which I did not achieve. Obviously, this is not easy for me to admit but one must see where they are to determine how to move forward.
After reflecting I realised that there are a few vital areas in which I need to improve on to achieve my main goals.
I am a woman of great responsibilities- a mom of three young children, a career woman, a wife, a Christian and an aspiring great writer.
You will agree with me that all those roles above come with mighty responsibilities and for ultimate fulfilment I must be excellent in all areas.
What I have realised is that it doesn't matter the vision God has given to us, He doesn't expect us to do it all alone. Jesus the almighty, the son of the living God did not do it by himself, He used 'the twelve'. And even today all Christians are an ambassador for Christ in spreading the gospel. How much more me who is limited and flawed?
"Calling the Twelve to him, he began to send them out two by two and gave them authority over impure spirits." (Mark 6:7)
"They went out and preached that people should repent. They drove out many demons and anointed many sick people with oil and healed them." ( Mark 6:12-13)
"You did not choose me, but I chose you and appointed you so that you might go and bear fruit—fruit that will last—and so that whatever you ask in my name the Father will give you." ( John 15:16)
After reflecting I realised that my main challenge was, I was too close to my dreams and aspirations. I thought I could do it all myself and I am adamant not to make the same mistake this year. There is a popular saying "no man is an island; no man stand alone…"
So how will using a virtual assistant help me to achieve my goals?
I will have more time to fellowship with the Holy Spirit instead of being pinned down with mundane tasks particularly the ones related to writing e.g., research, finding freelancers etc. As Christian we know that the Holy Spirit is our guide, our helper, basically He is our everything. There is no Christianity without Him. He reveals the mind of God for us, to us.
" These are the things God has revealed to us by his Spirit.The Spirit searches all things, even the deep things of God. 11 For who knows a person's thoughts except their own spirit within them? In the same way no one knows the thoughts of God except the Spirit of God." ( 1 Cor 2:10-11). Spending more time with the Holy spirit will make a better version of myself.
2.More time to pray and praise. Prayer brings revival and praise tear down strong holds and stop the enemy from exacting in my life.
"Pray without ceasing." ( 1 Thes 5:17)
"After consulting the people, Jehoshaphat appointed men to sing to the Lord and to praise him for the splendor of his holiness as they went out at the head of the army, saying: Give thanks to the Lord, for his love endures forever.As they began to sing and praise, the Lord set ambushes against the men of Ammon and Moab and Mount Seir who were invading Judah, and they were defeated. ( 2 Chron 20:21-22).
3.More time to spend with my family.
4. More time to reflect and set new goals.
5.More time to be a loving wife.
6.More time to celebrate the seemingly small victories in my life.
7.More time to keep my platform presence just right, so my followers can keep  on connecting and further grow my followership.
Last year I focussed on tasks which needed doing which were not done. I then hold on to the fact that I did not get things done and that prevented me from moving forward in the way I should have. This year I am outsmarting my challenges by mitigating the circumstances which led to them.
My friends I would love to hear from you.  I would love to hear what went for you last year, and what could have been better?
Go on, just leave a comment.
Remain blessed.
Kerrian N. Adebanjo.